Skip to main content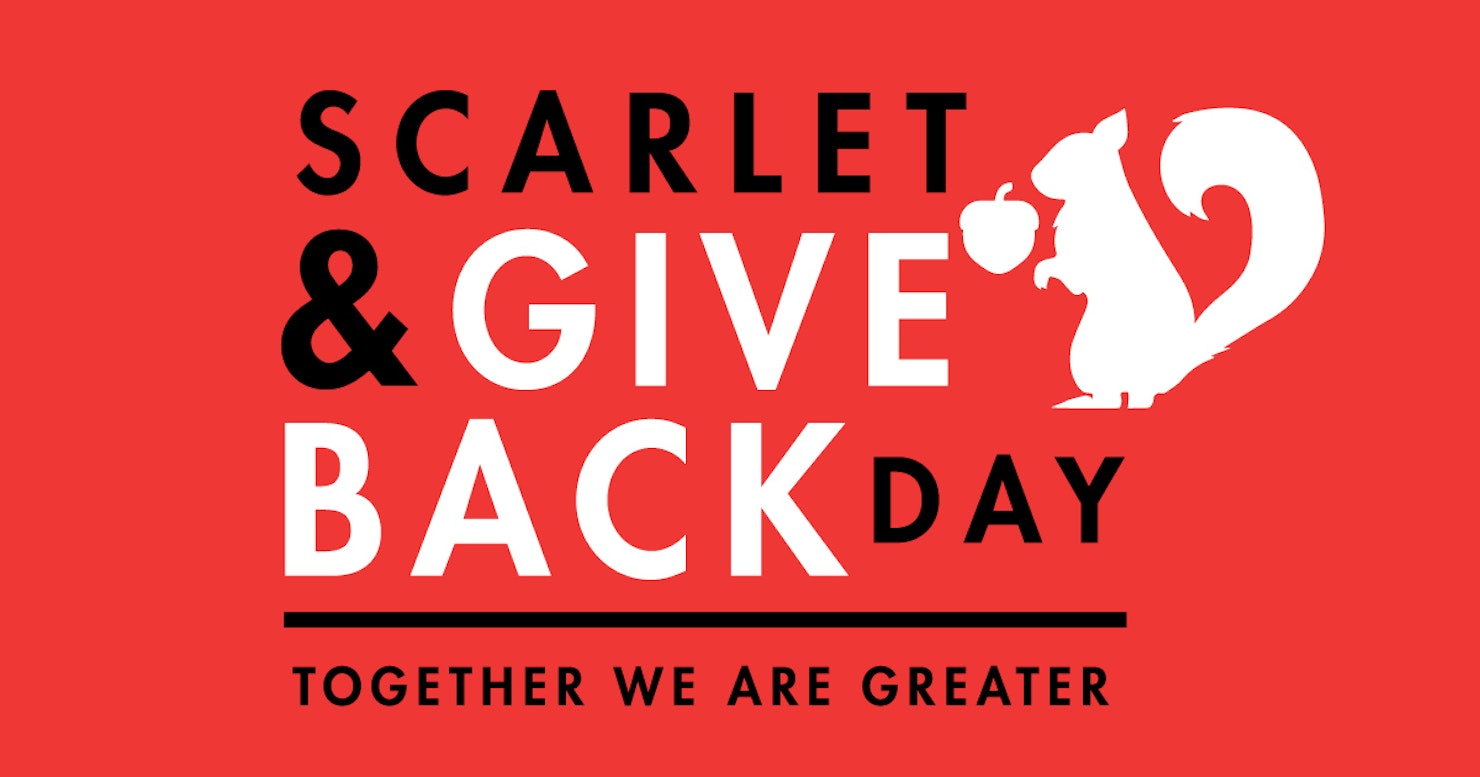 Even though most Grinnellians are physically apart this Scarlet & Give Back Day, the Grinnell community came together in spectacular fashion over the last 36 hours to support current and future students. 
We hit the first goal of raising $400,000 to maximize the $1-for-$1 match from the anonymous alumni couple. Then the Board of Trustees issued a second challenge of making 1,846 total gifts by 5 p.m. today. Once again, Grinnellians rose to the occasion! By meeting the gifts challenge, the Trustees contributed an additional $200,000. 
On behalf of the students, faculty, staff, and administration, we thank everyone for uniting to support Grinnell College students. Coming together strengths our bonds, our shared purpose, and our community.
If you missed the opportunity to give during Scarlet & Give Back Day and would still like to support the College, please give here. 
Together as Grinnellians we are greater!